GIGABYTE RTX 3060TI AORUS ELITE 8GB GDDR6 GRAPHICS CARD (GV-N306TAORUS E-8GD)
GIGABYTE RTX 3060TI AORUS ELITE DESIGN CONCEPT
GIGABYTE RTX 3060TI AORUS ELITE Graphics card Neonpunk style emanates in the darkness from the glimmer of high quality metals, showcasing futuristic aesthetics in the darkness of the night. The new era of esports has arrived.
WINDFORCE 3X COOLING SYSTEM
The WINDFORCE 3X cooling system features 3x 80mm unique blade fans, alternate spinning, 5 composite copper heat pipes direct touch GPU, 3D active fan and Screen cooling, which together provide high efficiency heat dissipation.
UNIQUE BLADE FAN
The GIGABYTE RTX 3060TI AORUS ELITE airflow is spilt by the triangular fan edge, and guided smoothly through the 3D stripe curve on the fan surface.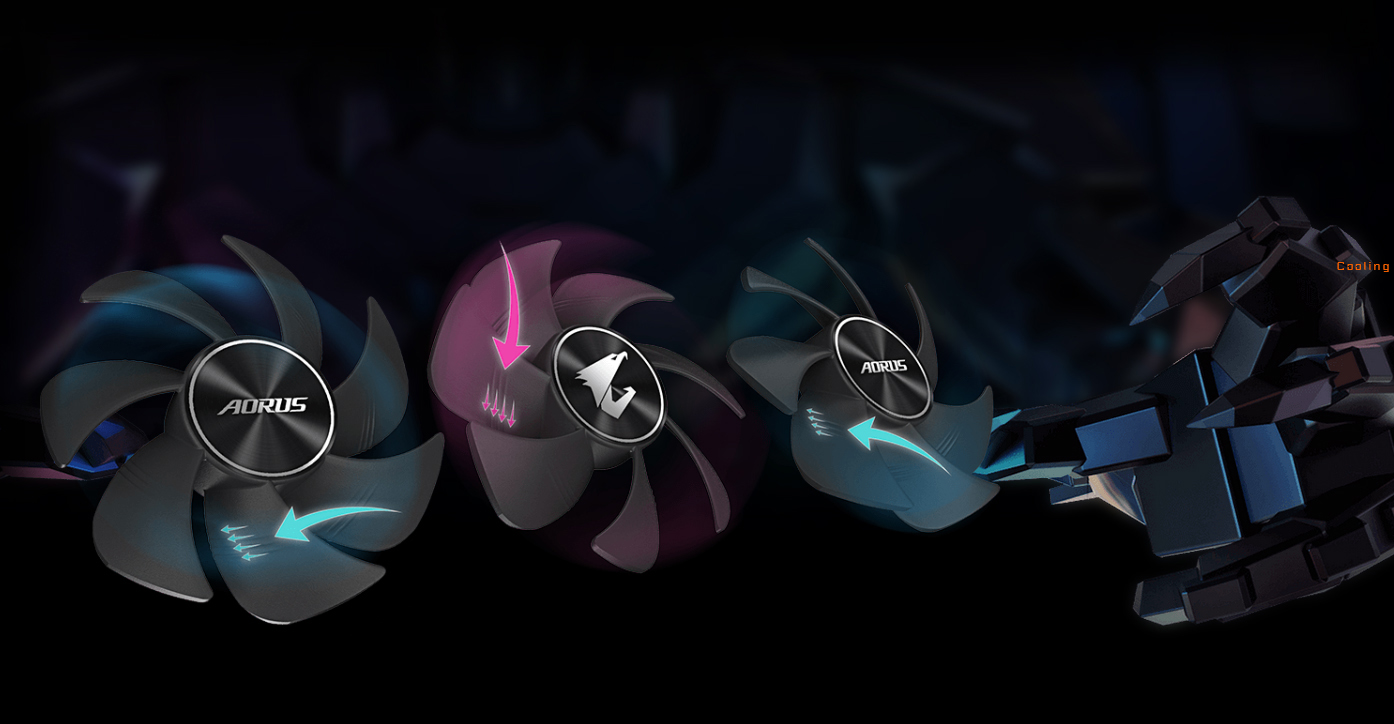 ALTERNATE SPINNING
GIGABYTE RTX 3060TI AORUS ELITE  Reduce the turbulence of adjacent fans and increase air pressure.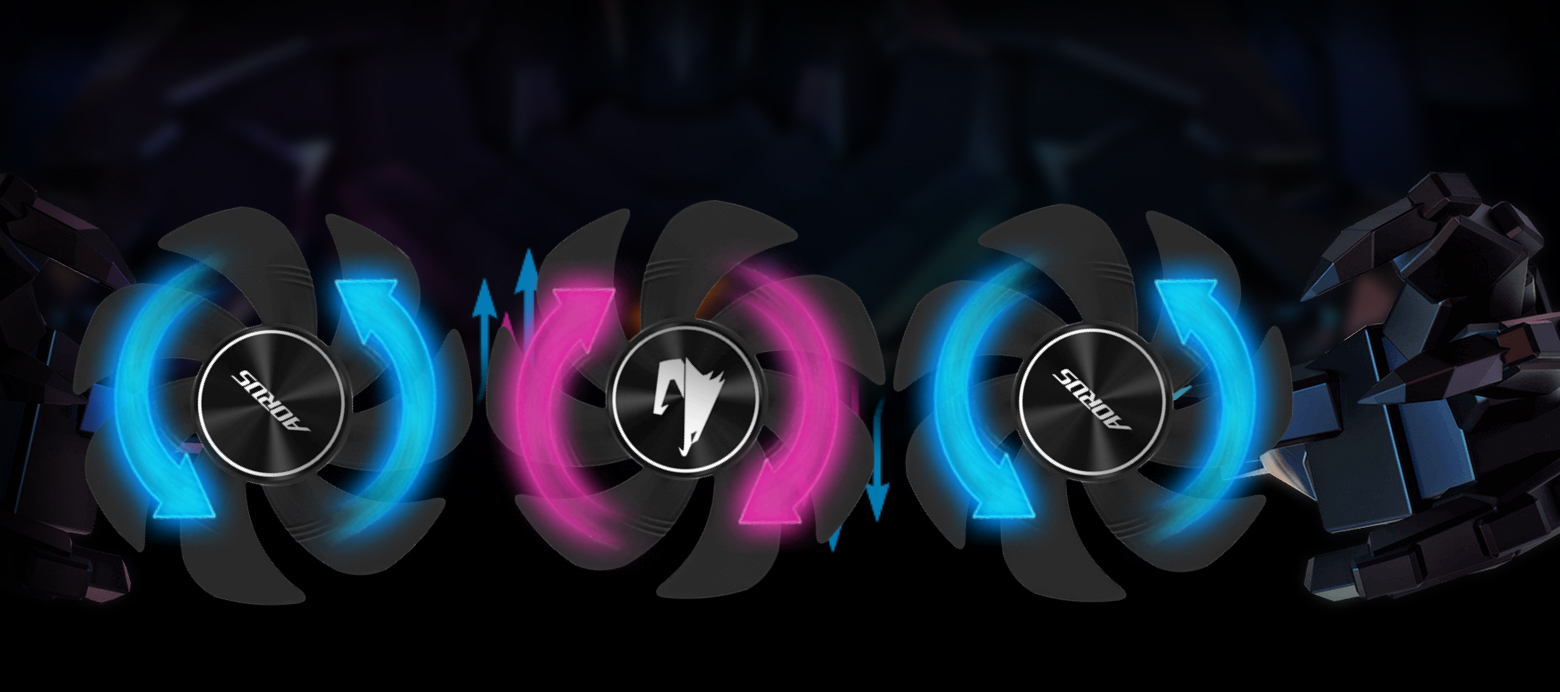 HEAT PIPES DIRECT TOUCH
The shape of the pure copper heat pipe maximizes the direct contact area with the GPU. The heat pipe also covers the VRAM through a large metal plate contact to ensure proper cooling.
POWER INDICATORS
When experiencing any power supply abnormality, the GIGABYTE RTX 3060TI AORUS ELITE indicator will alert gamers by flashing light.