ASUS PROART PA278CV 27-INCH 2K WQHD IPS 75HZ MONITOR WITH 100% sRGB COLOR GAMUT
ASUS PROART PA278CV High color fidelity for truly expressive hues
Revel in pure, expressive hues thanks to accurate, true-to-life color reproduction. ASUS PROART PA278CV displays achieve ∆E < 2, so your images are accurately reproduced on screen – allowing you to see exactly how your work is going to look when it's finished.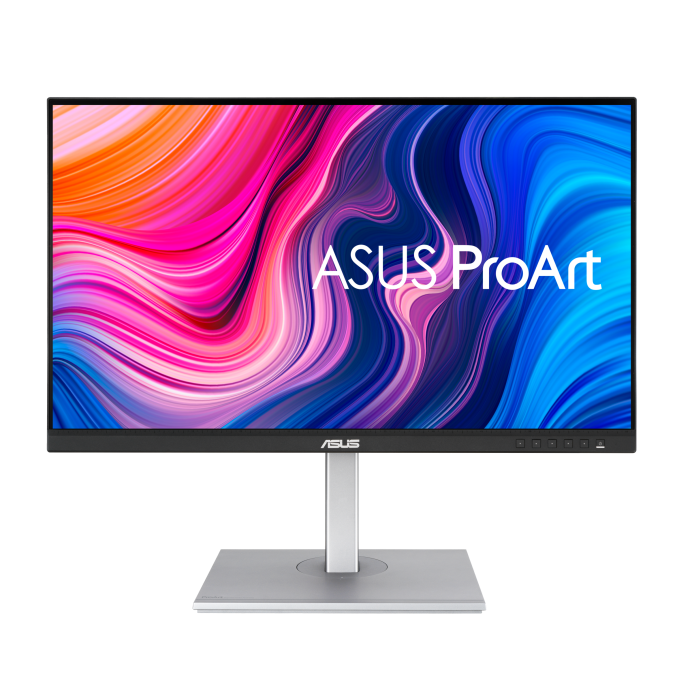 True color, right out of box
Color professionals rely on color-accurate displays to ensure that their creations look exactly as intended. ASUS PROART PA278CV is factory calibrated and Calman Verified to guarantee industry-leading color accuracy. Every ProArt display undergoes stringent, meticulous testing to ensure smoother color gradation. Consumer of pro, you're assured color-accurate viewing and content-creation experiences.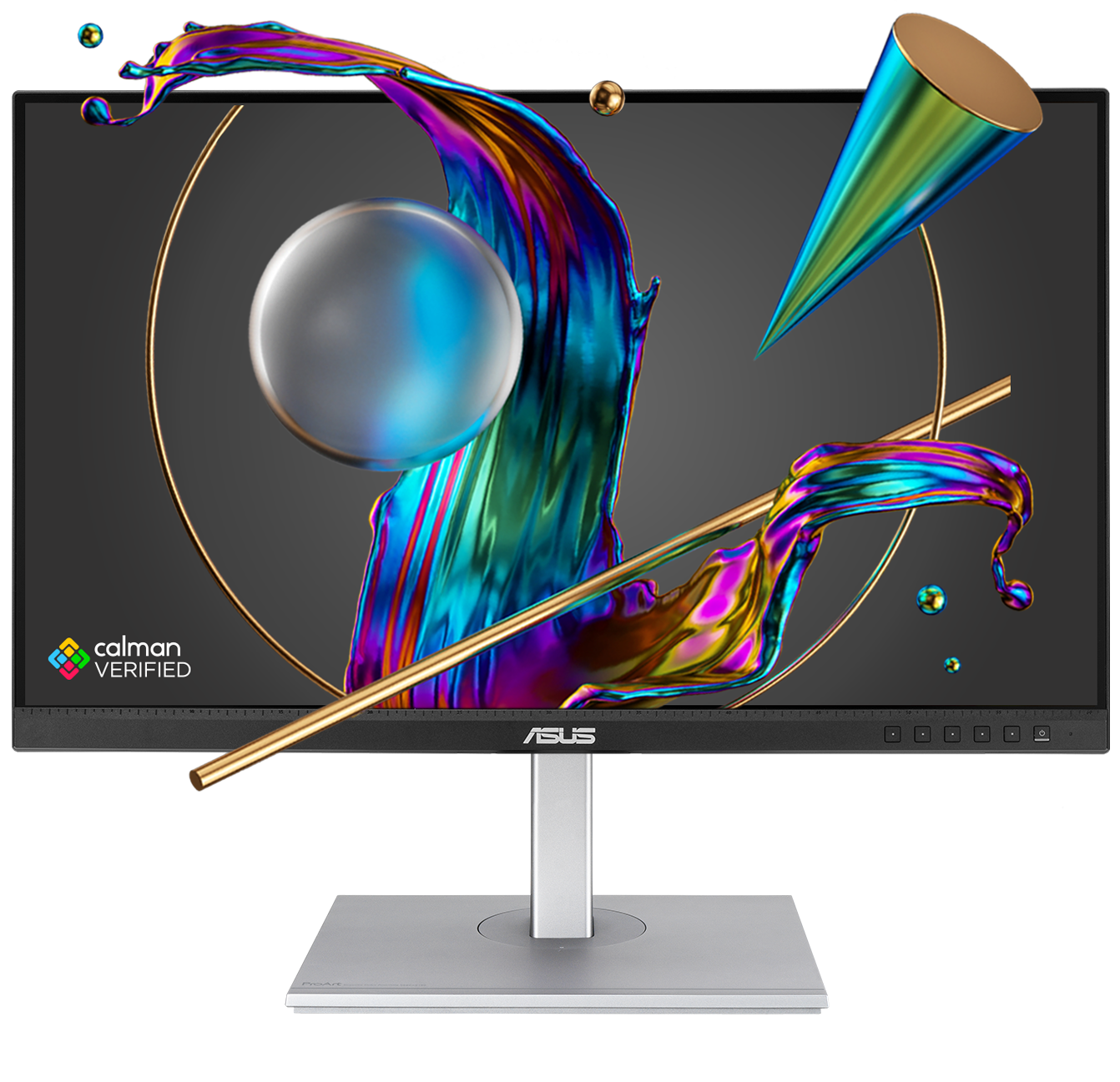 Quick color-gamut adjustment
ASUS-exclusive ASUS PROART PA278CV Preset provides multiple modes for quick color-gamut adjustment. Whether you're color grading, video editing or manipulating photos, you can switch and match your needs easily.
The USB-C That Does It All
ASUS PROART PA278CV gives you unparalleled compatibility with USB-C, HDMI and DisplayPort most multimedia devices. The integrated USB-C port supports data transfers, DisplayPort and also support 65W power delivery. ASUS PROART PA278CV also serves as a USB hub, meaning that when you connect to it via USB-C (using C to C cable, or C to A cable), your device gains access to whatever peripherals are connected to the USB ports.
Real-size artwork preview
Save time and work smarter with ASUS PROART PA278CV QuickFit Virtual Scale. This clever feature overlays a grid on the screen that allows to align and preview documents in their actual sizes prior to printing.
ASUS Ultra-Low Blue Light technology
Exclusive ASUS Ultra-Low Blue Light technology protects you from blue-light emissions that may be harmful to your vision. It offers four blue-light filter settings that are easily accessed through the on-screen menu via the hotkey.