ASUS KO GEFORCE RTX 3070 V2 LHR 8GB GDDR6 GRAPHICS CARD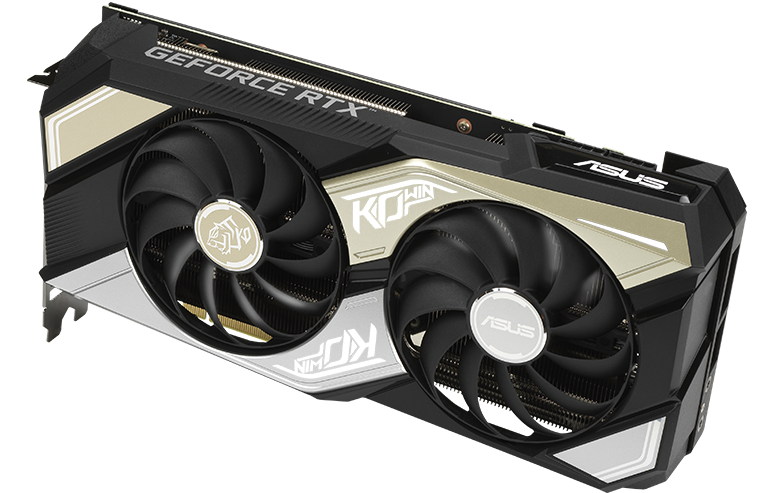 A Touch of Flair
ASUS KO GEFORCE RTX 3070 V2 LHR Series GPUs host the new NVIDIA Ampere architecture with some extra shine on performance and durability. Twin fans leverage our Axial-tech design for efficient cooling at low dB levels.
ASUS KO GEFORCE RTX 3070 V2 LHR Enhancements such as space-grade lubricant, Auto-Extreme Technology, and enduring capacitors keep KO composed for the most demanding scenarios. And a unique shroud takes on gold and silver faceplates with fully-customizable ARGB accents.
Axial-tech Fan Design
Better, faster, stronger
Originally the result of R&D efforts for top-end ROG graphics cards, Axial-tech fan design features a smaller fan hub that facilitates longer blades and a barrier ring that increases downward air pressure. The enhanced efficiency allows the fan to keep things cool at low RPMs, resulting in less overall system noise and increased component lifespan.
0dB Technology
Quiet intelligence
To eliminate unnecessary noise, a stop mode halts all fans when the GPU temp falls below 50 degrees and power consumption is low.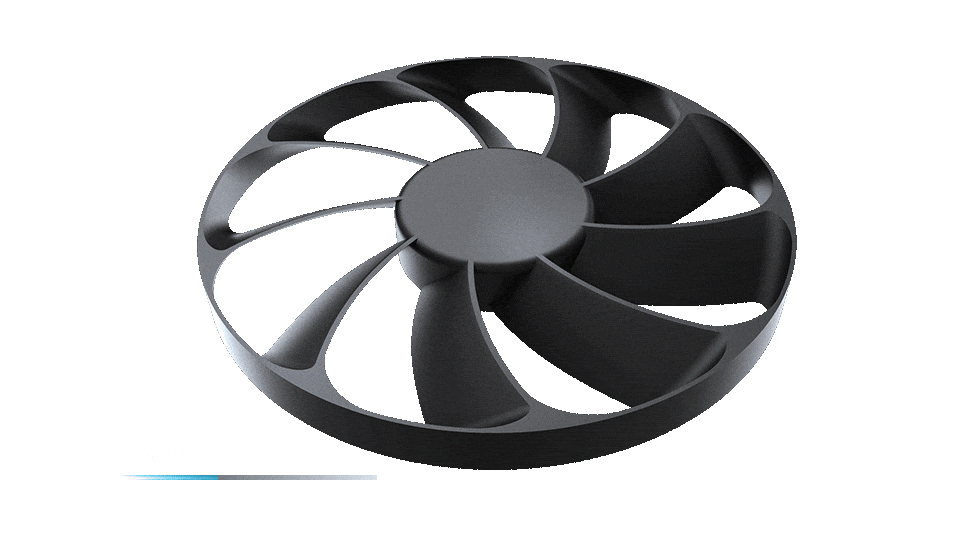 Space-grade Lubricant
Improved lubricity
ASUS KO GEFORCE RTX 3070 V2 LHR is Infused with a durable lubricant often found in aerospace applications, these sleeve bearings deliver a quieter acoustic profile than dual ball bearing designs and match their durability.
2.7-slot Design
Sink your heat into this
ASUS KO GEFORCE RTX 3070 V2 LHR leverages a 2.7-slot design to gain more heatsink surface area. The extra thermal headroom increases overclocking potential and allows fans to run at even lower speeds in light scenarios.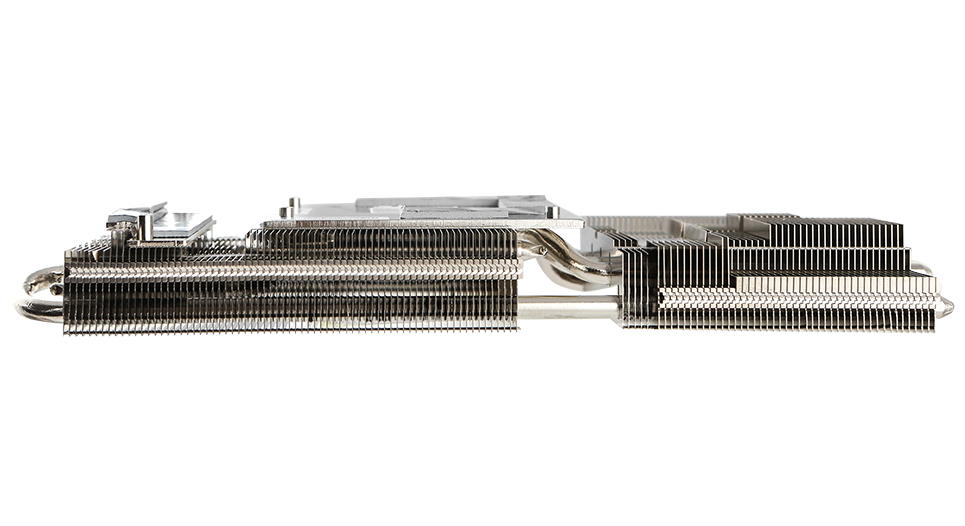 Dual BIOS
Choose wisely
Do you prioritize low core temps or low noise levels? ASUS KO GEFORCE RTX 3070 V2 LHR Performance mode lets the fans spin up to keep the card cool all the time. Quiet mode keeps the same power target and top-end settings, but offers a less aggressive fan curve for quieter operation at medium temps. For even more customization and control, check out our GPU Tweak II software.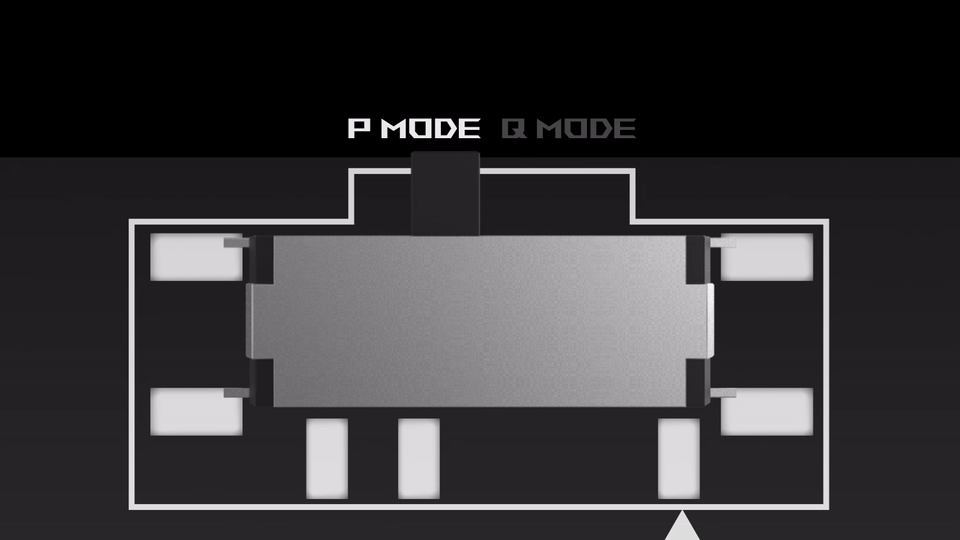 Auto-Extreme Technology
Precision automated manufacturing
ASUS KO GEFORCE RTX 3070 V2 LHR Auto-Extreme Technology is an automated manufacturing process that sets new standards in the industry by allowing all soldering to be completed in a single pass. This reduces thermal strain on components and avoids the use of harsh cleaning chemicals, resulting in less environmental impact, lower manufacturing power consumption, and a more reliable product overall.
Unique Design
Polished Shroud
Gold and silver faceplates laced with customizable ARGB lighting give the ASUS KO GEFORCE RTX 3070 V2 LHR a unique aesthetic fashioned for gamers who prefer to unabashedly showcase their rig on the desktop.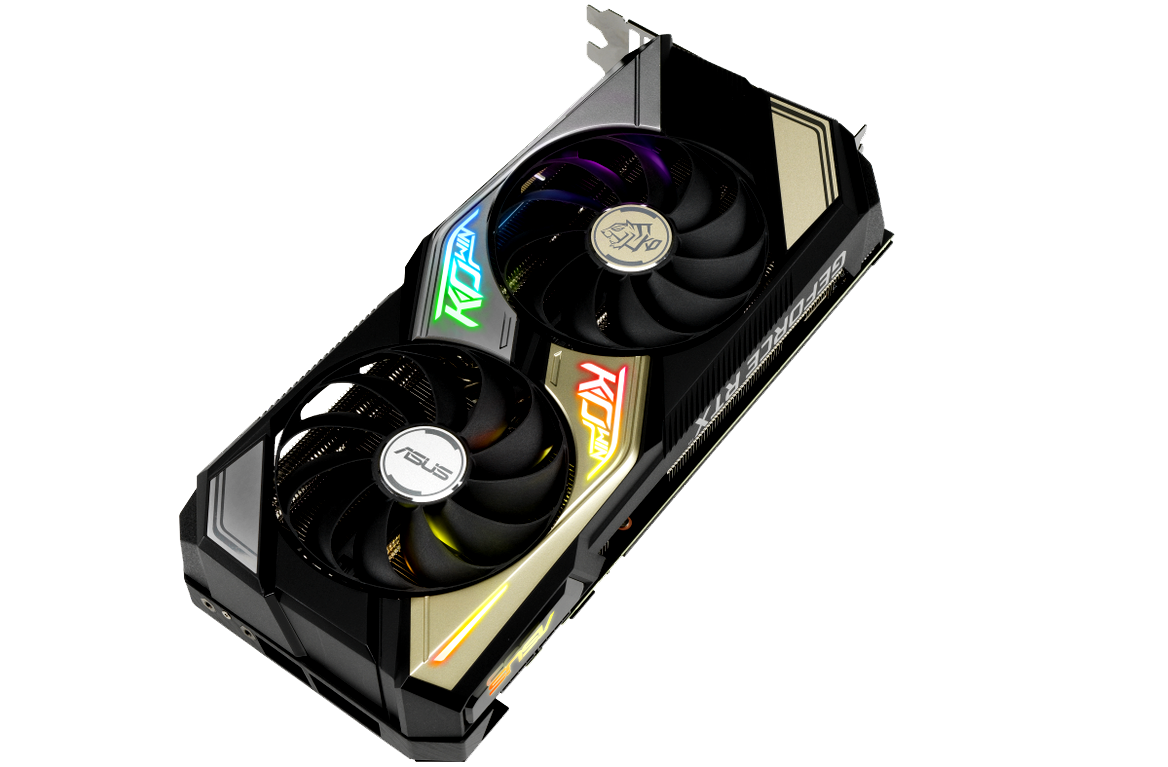 GPU Tweak II
Monitor, tweak, and tune
The ASUS GPU Tweak II utility takes graphics card tuning to the next level. It allows you to tweak critical parameters including GPU core clocks, memory frequency, and voltage settings, with the option to monitor everything in real-time through a customizable on-screen display. ASUS KO GEFORCE RTX 3070 V2 LHR Advanced fan control is also included along with many more features to help you get the most out of your graphics card.