AMD RYZEN 7 5800X3D 8 CORE 16 THREADS DESKTOP PROCESSOR WITH UPTO 100MB CACHE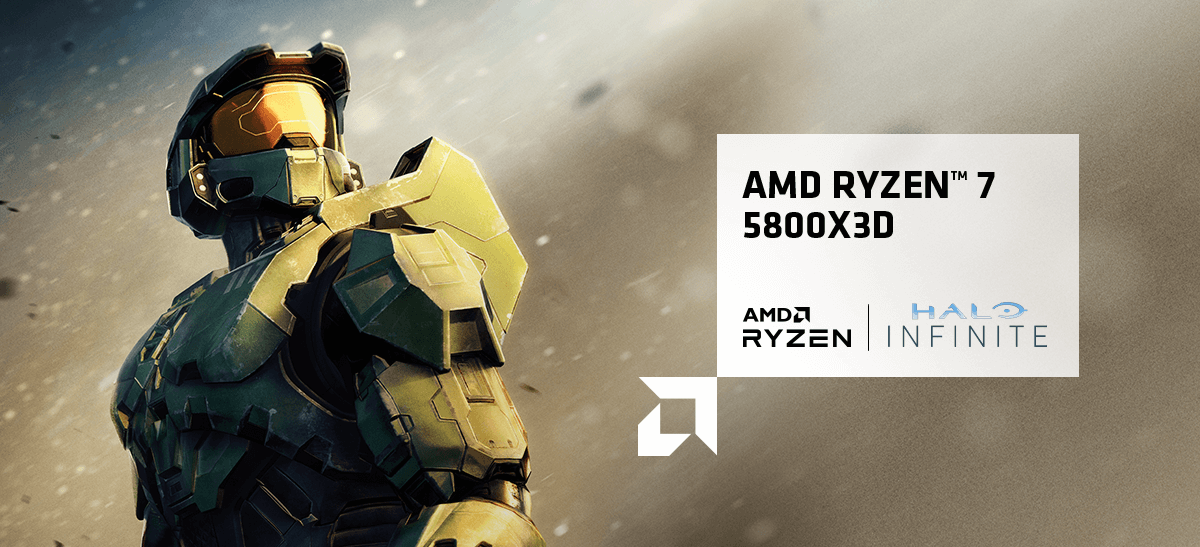 AMD RYZEN 7 5800X3D WORLD'S Fastest DESKTOP PROCESSOR FOR GAMERS1
With 8 cores, boost clocks of up to 4.5GHz and an unmatched 96MB of L3 cache, the AMD RYZEN 7 5800X3D processor is fine-tuned for gamers with fast cores and massive cache sizes for gaming supremacy.
THE UPGRADE GAMERS CRAVE
Easily step into leading gaming performance with a selection of over 350 AMD socket AM4 motherboards or effortlessly upgrade your current AMD RYZEN processor rig to the most advanced desktop gaming processor on the market.
BETTER GAMING IN A FLASH WITH 3D V-CACHE™ TECHNOLOGY
Games love fast memory access, and AMD 3D V-Cache™ technology puts an unprecedented 96MB of L3 cache directly onto the processor for up to 5X faster L3 cache memory access time than DRAM memory.