ACER AOPEN 22CH1QHBI
ACER AOPEN 22CH1QHBI
Superb visual experience with true-to-life colors.
FHD Resolution with
TN
Technology
Bring your favorite shows and movies to life. Experience sharper details and more accurate colors with FHD resolution.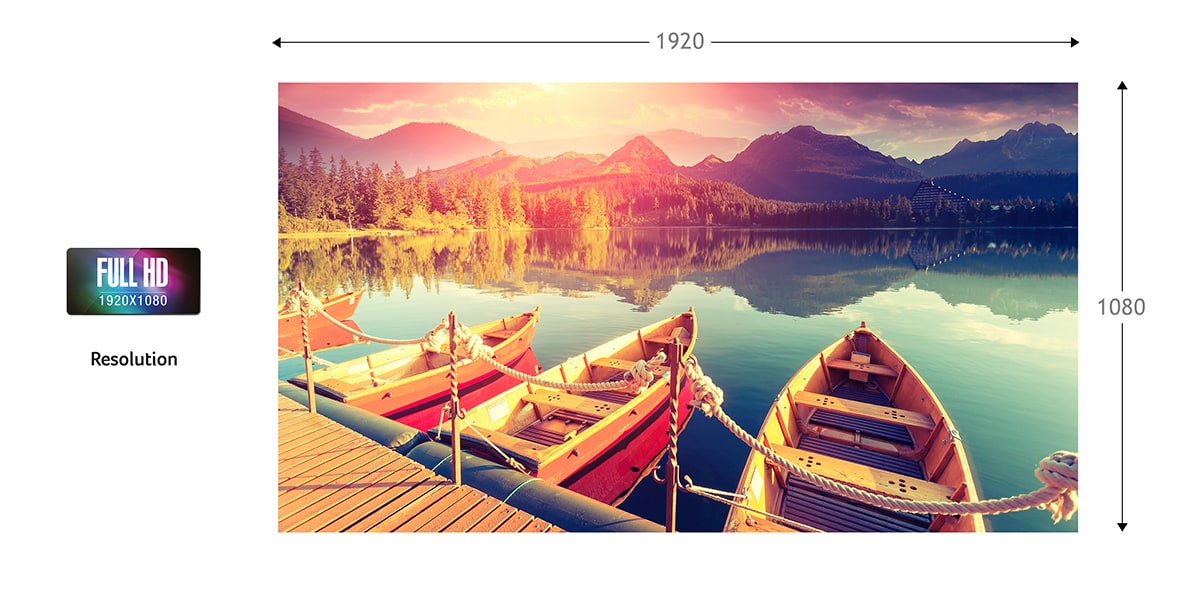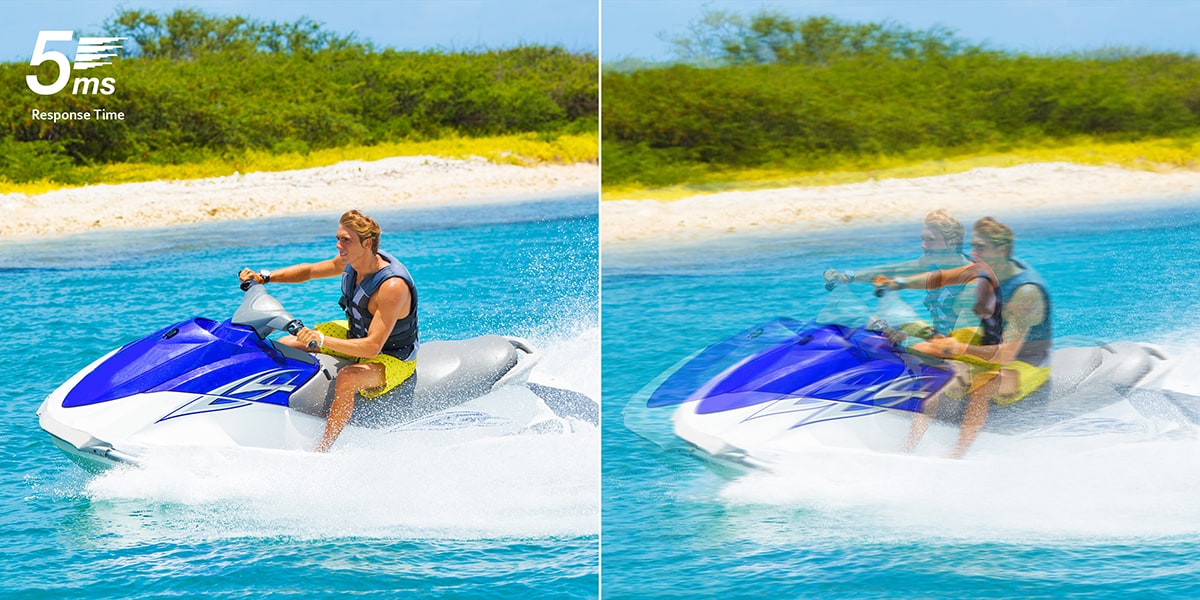 5ms Response Time
Enjoy clearer, more immersive images without blurring thanks to a rapid response time of 5ms.
16.7 Million Colors
Crisp, true-to-life colors and improved contrast without banding are possible with 16.7 million colors.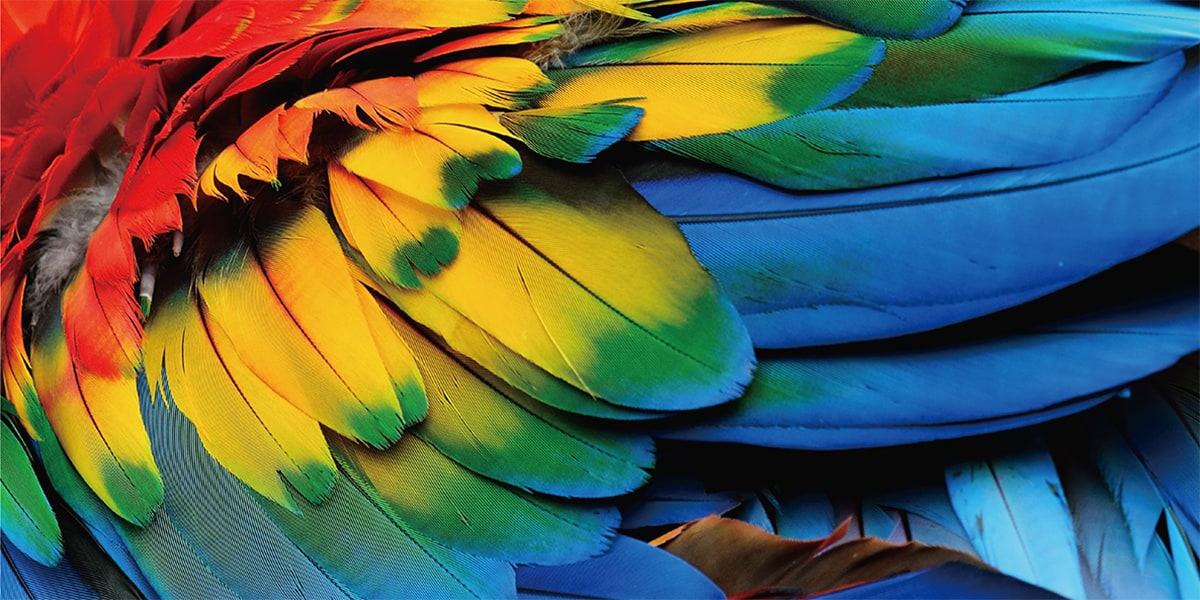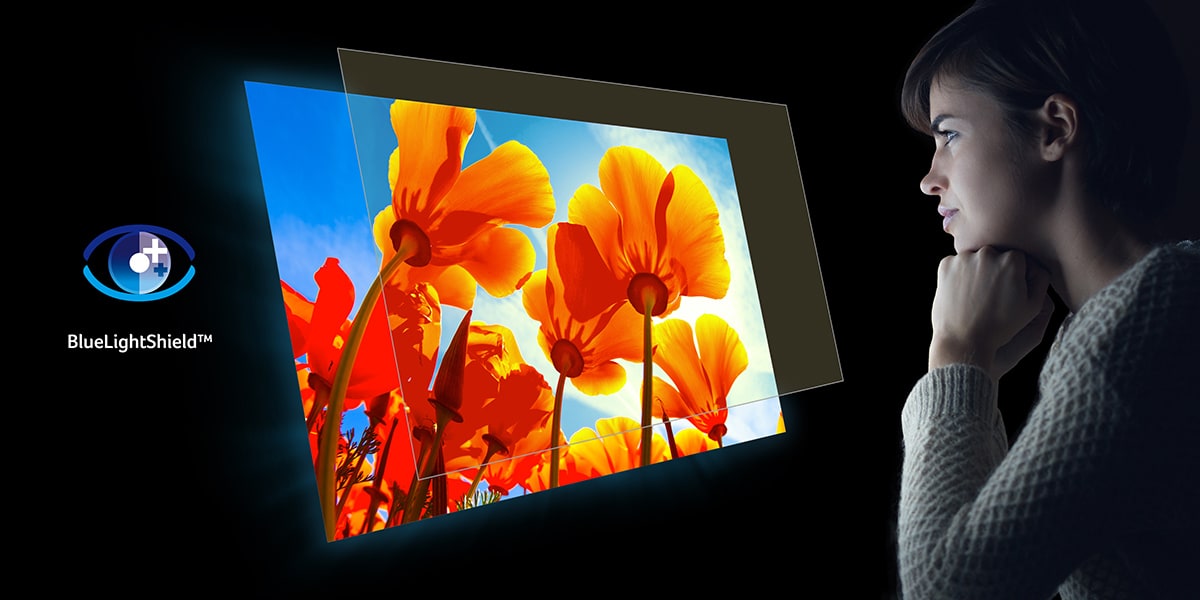 BlueLightShield Technology
Protect your eyes from unnecessary strain by utilizing BlueLightShield technology.
Flickerless
Eliminate annoying screen flicker and reduce the risk of eye strain with Flickerless technology.