DEEPCOOL GAMMAXX L360 ARGB 360MM LIQUID COOLER
DEEPCOOL GAMMAXX L-360 ARGB 360MM LIQUID COOLER
Protect what's yours In keeping safety first, DEEPCOOL GAMMAXX L-360 ARGB liquid cooler is equipped with DeepCool's new standard for liquid cooling systems—Anti-Leak Technology. This new design helps regulate system pressure balance to significantly improve operational safety and minimize leakage risk.
DEEPCOOL GAMMAXX L-360 ARGB EFFICIENT COOLING
The E-shaped micro water channel design effectively enhances heat transfer efficiency and circulation throughout the radiator.
ULTRA COMPATIBILITY
DEEPCOOL GAMMAXX L-360 ARGB The large copper base provides more contact with CPU and supports mainstream Intel & AMD socket types.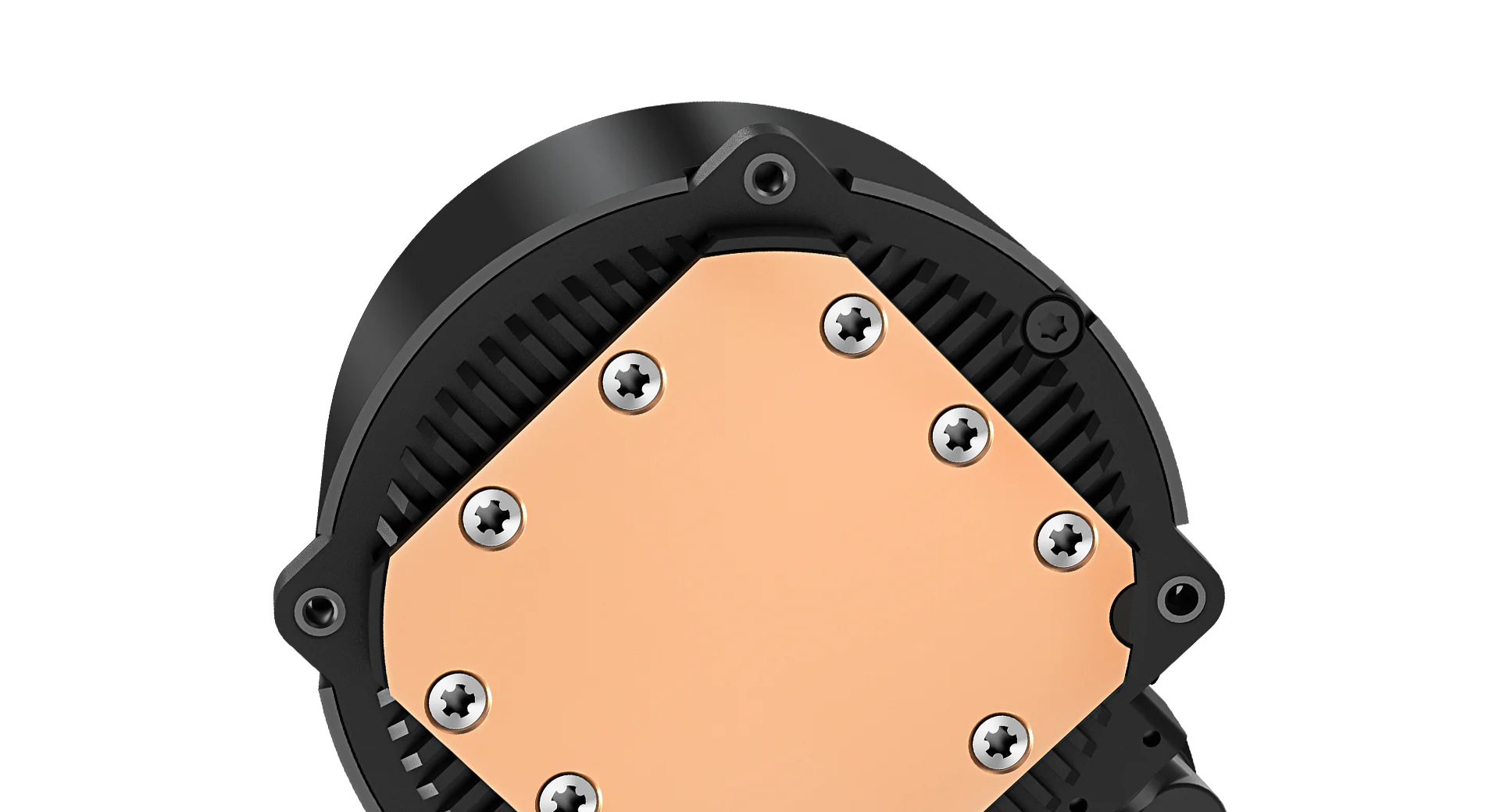 A-RGB & PWM FANS
Three A-RGB fans are included with exceptional performance and minimum noise level. The fans come with noise damping pads and support PWM control; DEEPCOOL GAMMAXX L-360 ARGB lighting can also be synchronized with the waterblock.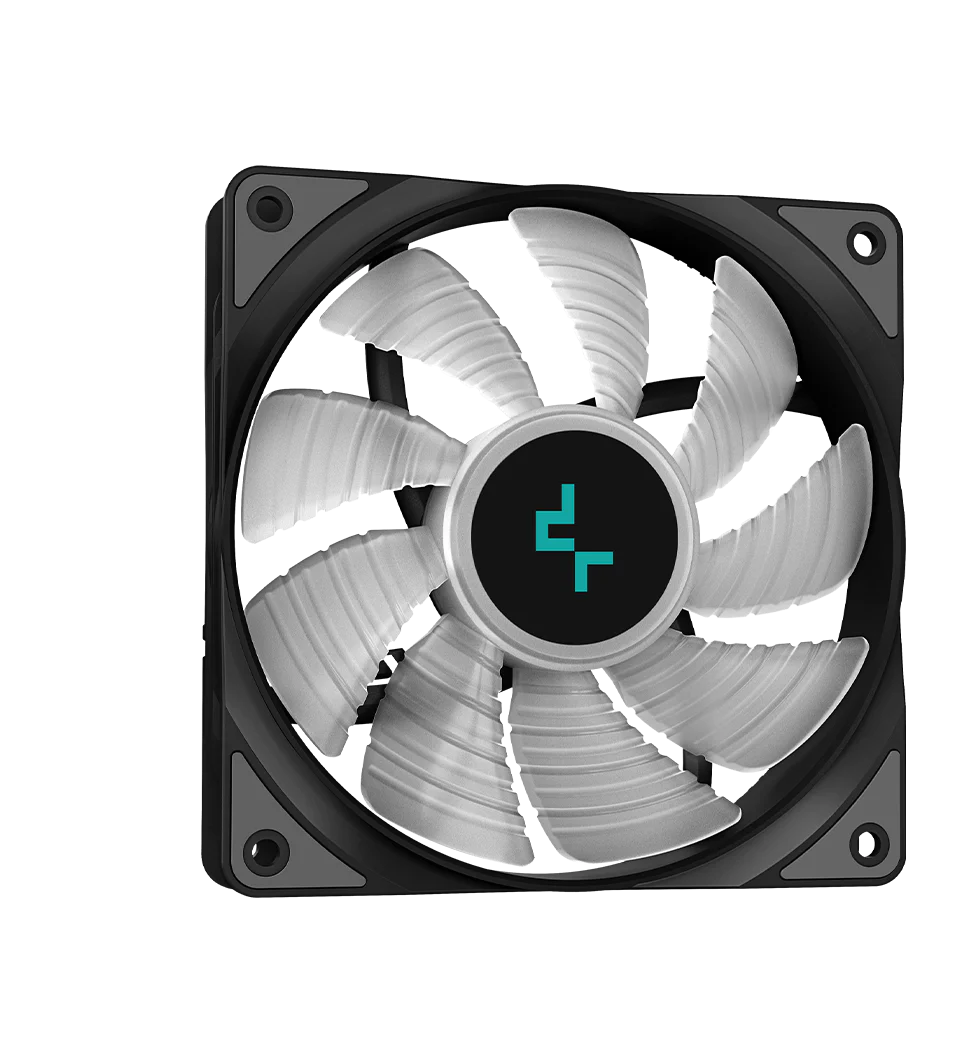 CHOOSE YOUR STYLE
5V ARGB lighting is embedded on the waterblock. Coordinate your colors by adjusting the addressable RGB lighting through popular motherboard software or through the included RGB controller.
CONVENIENT MOUNTING TOOLS
Installation on mainstream Intel & AMD is quick and easy even for beginner PC builders.