Accessories, Gaming Headset, Headset
Corsair HS80 RGB Wired Gaming Headset With USB connection (Carbon Black)
---
₹8,790
In stock
Compare
Corsair HS80 RGB Wired Gaming Headset With USB connection (Carbon Black)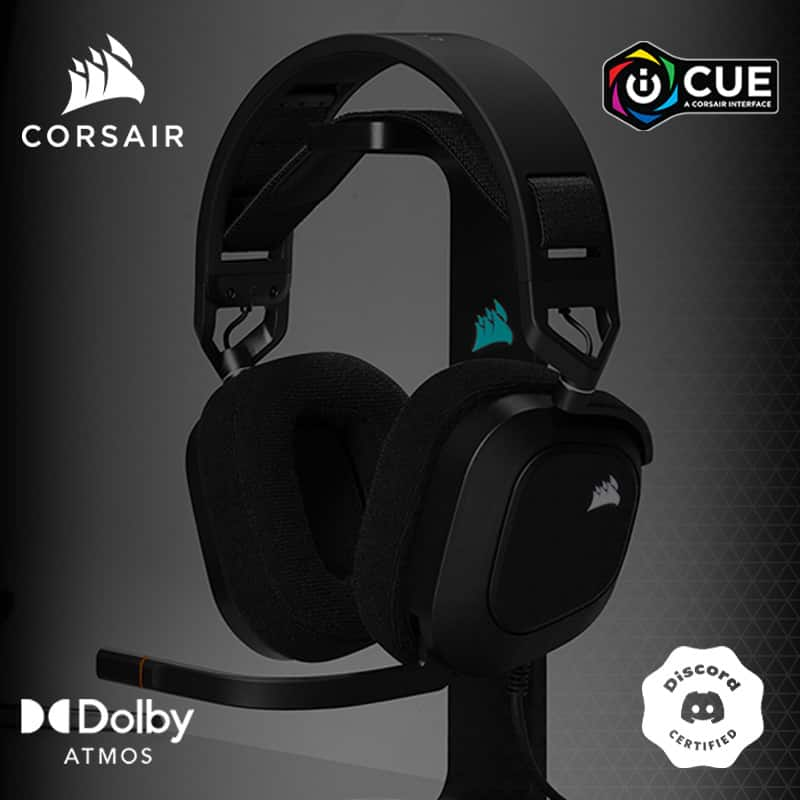 HS80 RGB USB
WIRED GAMING HEADSET
NEVER MISS A BEAT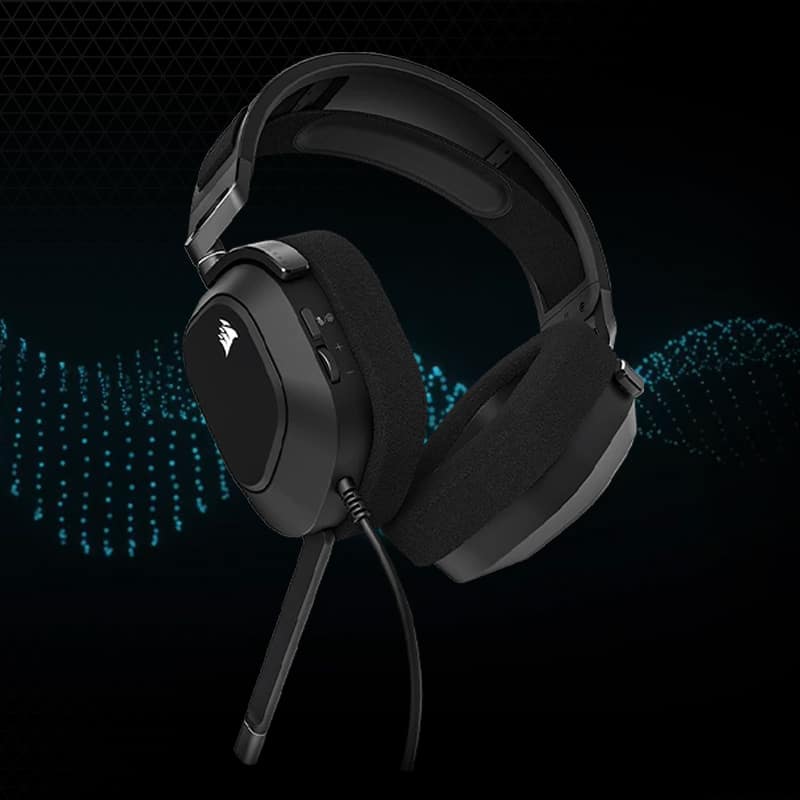 AUDIO QUALITY
CATCH EVERY SOUND
From a faint whisper to a resonating blast, Corsair HS80 RGB Headset comes with a pair of custom-tuned 50mm high-density neodymium audio drivers catch every sound in exquisite detail with an expanded frequency range of 20Hz-30,000Hz.
50mm NEODYMIUM AUDIO DRIVERS
24-BIT 96 kHz AUDIO VIA USB WIRED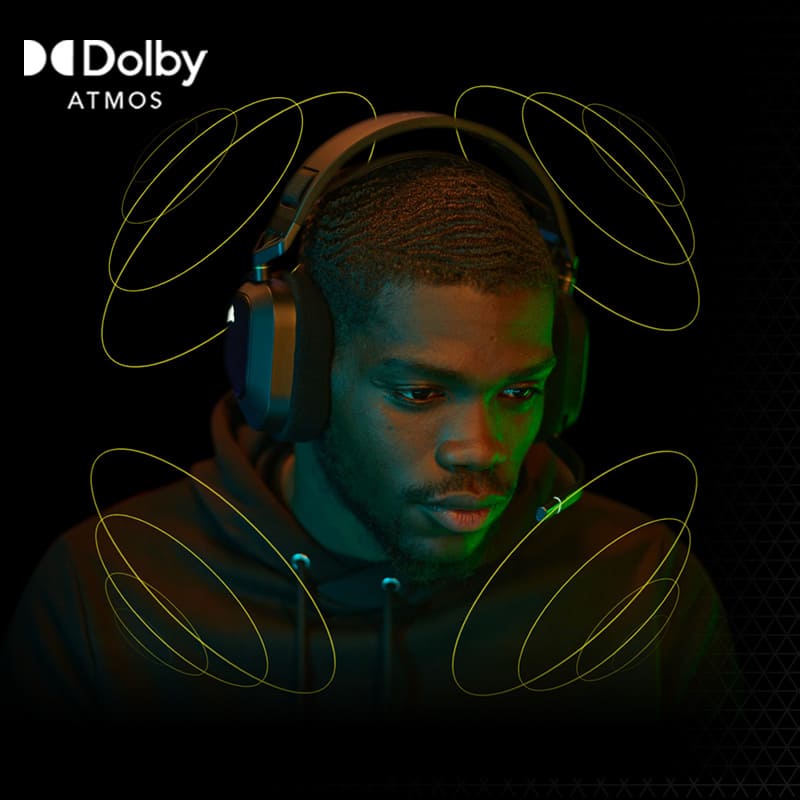 7.1 SURROUND
IMMERSIVE SOUND
High-quality, custom-tuned 50mm neodymium audio drivers deliver excellent sound with the range needed to hear everything on the battlefield. Through high-fidelity, USB connection enables a multi-channel audio experience, putting you right in the middle of your game.
*Wireless model shown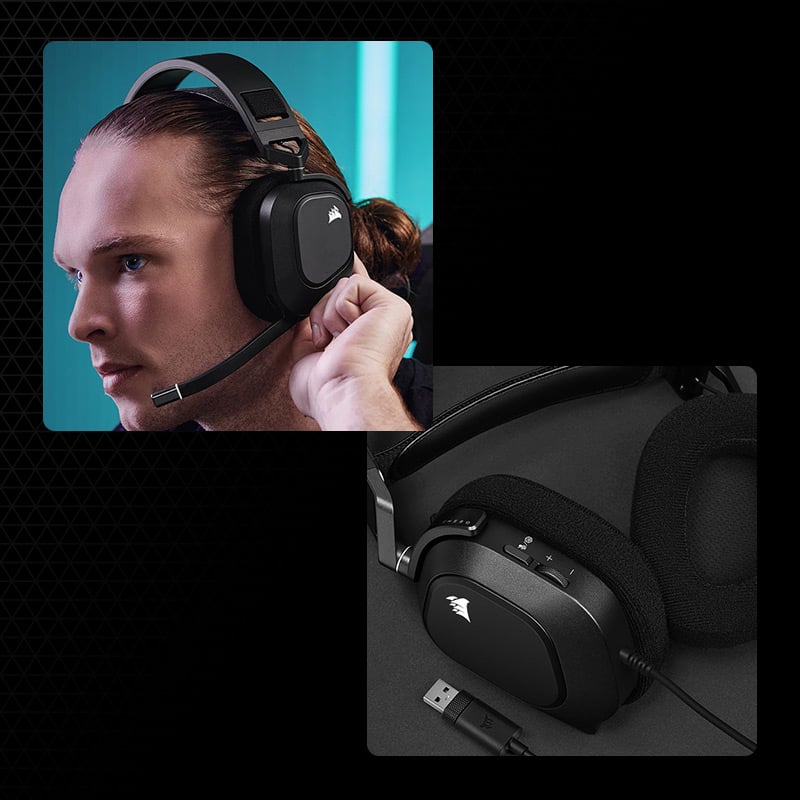 BUILD QUALITY
ABSOLUTE COMFORT
Corsair HS80 RGB Plush memory foam ear pads with breathable cloth fabric and an adjustable stress-free floating headband design.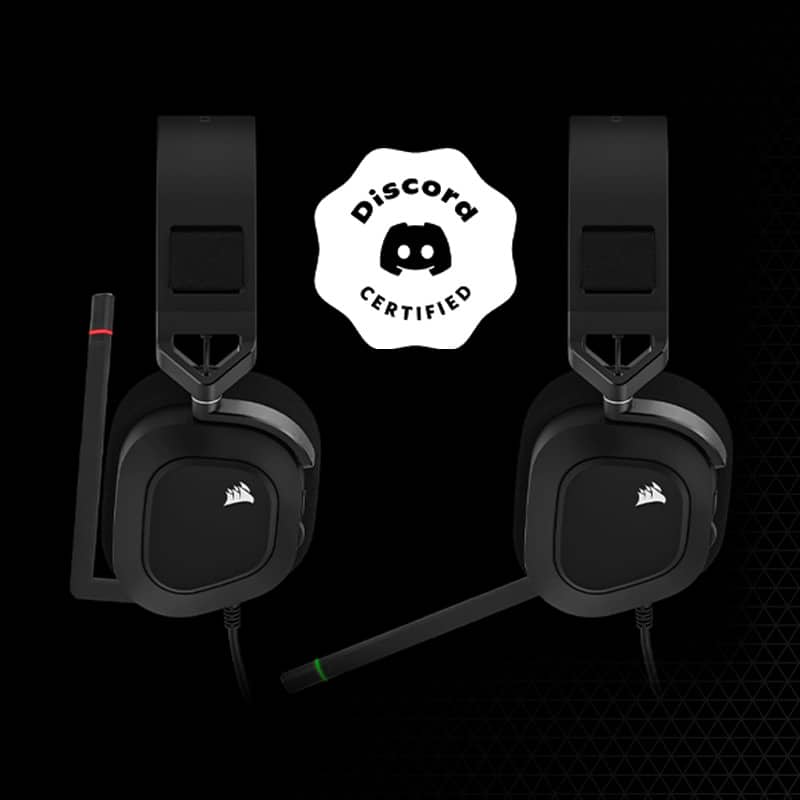 COMMUNICATION CLARITY
BROADCAST-GRADE OMNI-DIRECTIONAL MICROPHONE
Captures your voice with terrific clarity with a flip-up mute function and built-in LED mute indicator. Corsair HS80 RGB is Discord Certified for crystal-clear communication and outstanding sound.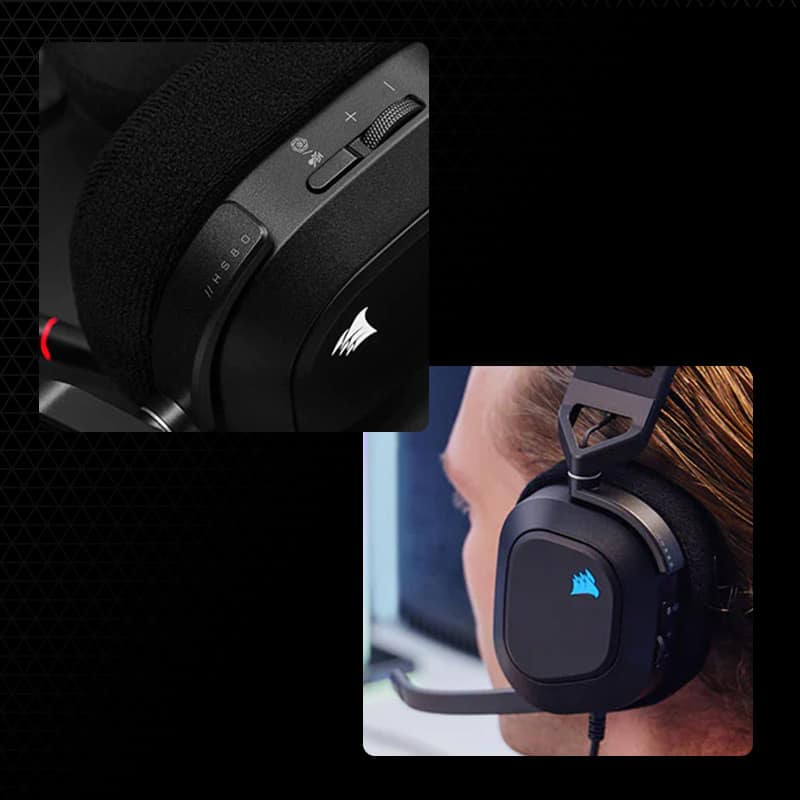 FEATURE PROFILE
CALL THE SHOTS
ON-EAR VOLUME AND MUTE CONTROLS
Enable on-the-fly adjustments to your audio without pulling you out of the game.
DYNAMIC RGB LIGHTING
Customize your look with a near-limitless array of colors and effects.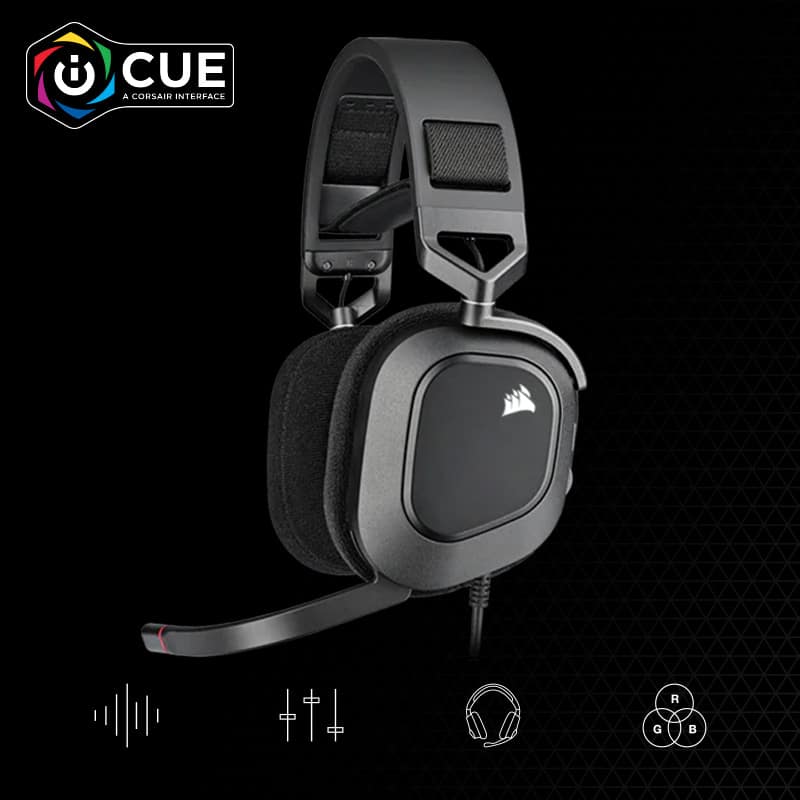 YOUR SETUP AT YOUR COMMAND
CORSAIR iCUE software enables precise control over your headset, with pre-tuned audio profiles, custom equalizer settings, sidetone control, and customizable RGB lighting.
CUSTOM SETTINGS
PRE-TUNED AUDIO PROFILES
AUDIO EQUALIZER
SIDETONE CONTROL
CUSTOM RGB LIGHTING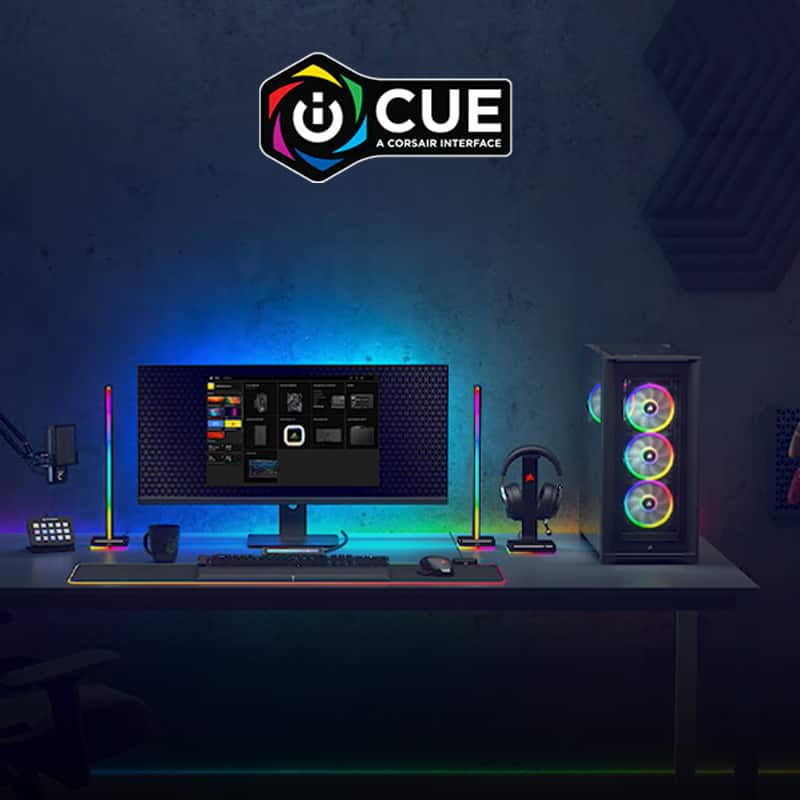 UNITE YOUR SETUP
CORSAIR iCUE software brings your entire setup together, creating a fully immersive ecosystem with intuitive control.
Brand
CORSAIR
CORSAIR is a leading global developer and manufacturer of high-performance gear and technology for gamers, content creators, and PC enthusiasts. From award-winning PC components and peripherals, to premium streaming equipment, smart ambient lighting, and esports coaching services, CORSAIR delivers a full ecosystem of products that work together to enable everyone, from casual gamers to committed professionals, to perform at their very best.