ASUS PRIME Z690-P D4 INTEL 12TH GEN LGA1700 MOTHERBOARD
ASUS Prime Z690-P D4 Intel Z690 LGA 1700 ATX motherboard PCIe 5.0, three M.2 slots, 14+1 DrMOS, DDR4, 2.5 Gb LAN, HDMI, DP, USB 3.2 Gen 2×2 Type-C®, front USB 3.2 Gen 1 Type-C®, Thunderbolt™ 4 header
ASUS PRIME Z690-P D4 series motherboard is expertly engineered to unleash the full potential of 12th Generation Intel® processors. Boasting a robust power design, comprehensive cooling solutions and intelligent tuning options, ASUS PRIME Z690-P D4 provides users and PC DIY builders a range of performance tuning options via intuitive software and firmware features.
ASUS PRIME Z690-P D4 offers a sleek, futuristic-looking build with a black and white finish, space-shuttle-inspired design elements, metallic nameplate and PCB cover.

FLEXIBILITY
Comprehensive controls form the foundation of the ASUS Prime series. The ASUS PRIME Z690-P D4 motherboard packs flexible tools to tune every aspect of your system, enabling performance tweaks to perfectly match the way you work to maximize productivity.
5-Way Optimization
ASUS PRIME Z690-P D4 5-Way Optimization makes your PC smart. Along with taking care of complex tuning and dynamically optimizing essential aspects of your system, it provides overclocking profiles that are tailored for your rig.
Easy Optimization is an automated tuning utility that enhances overclocking and cooling profiles for your unique system configuration.
A stress test feature allows you to optimize and overclock for CPU- or memory-centric workloads.
TPU
The TurboV Processing Unit(TPU) is an intelligent system tuning utility that automatically fine-tunes voltages, monitors system stats and adjusts overclocking parameters for optimal performance.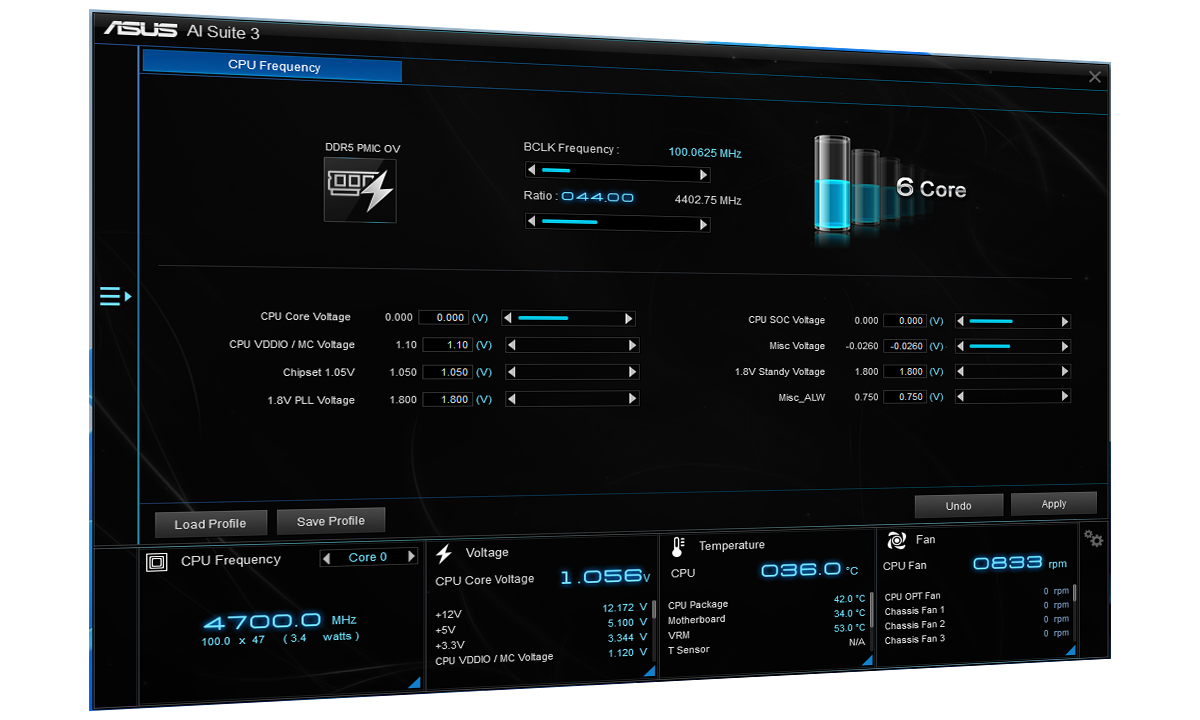 EPU
The Energy Processing Unit(EPU) automatically optimizes power consumption and maximizes energy savings with Away mode- a smart setting that creates an extreme energy saving scenario by shutting down unused I/O controllers.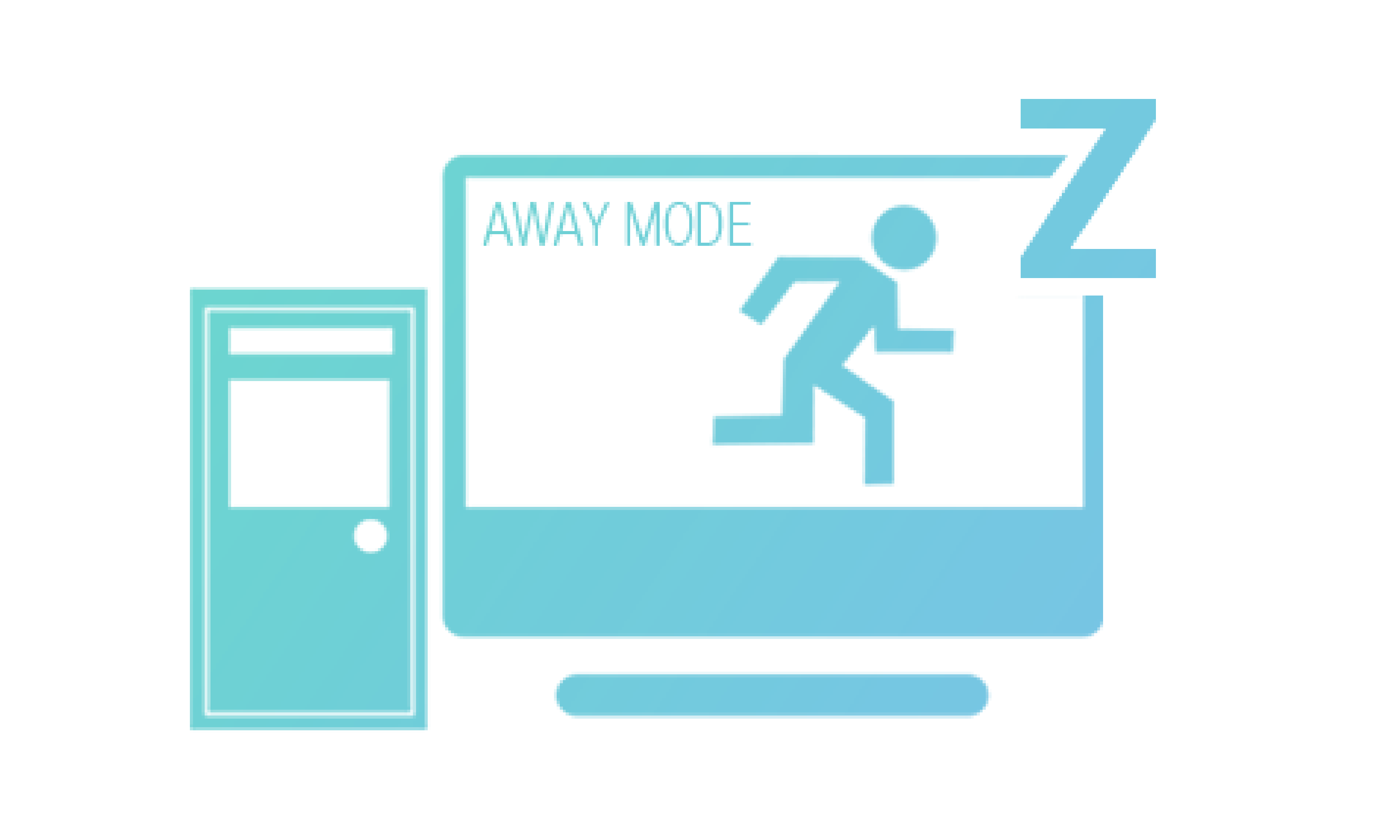 DIGI+VRM Control
The DIGI+ Voltage regulator module(VRM) Delivers real time control over voltage drop, automatically switching frequency and power-efficiency settings. It also allows you to fine-tune your CPU for the ultimate stability and performance.
TURBO APP
Turbo App Allows you to define CPU overclocking, apply fan profiles, prioritize network data and optimize audio settings at the app level, so your system is set up exactly as needed.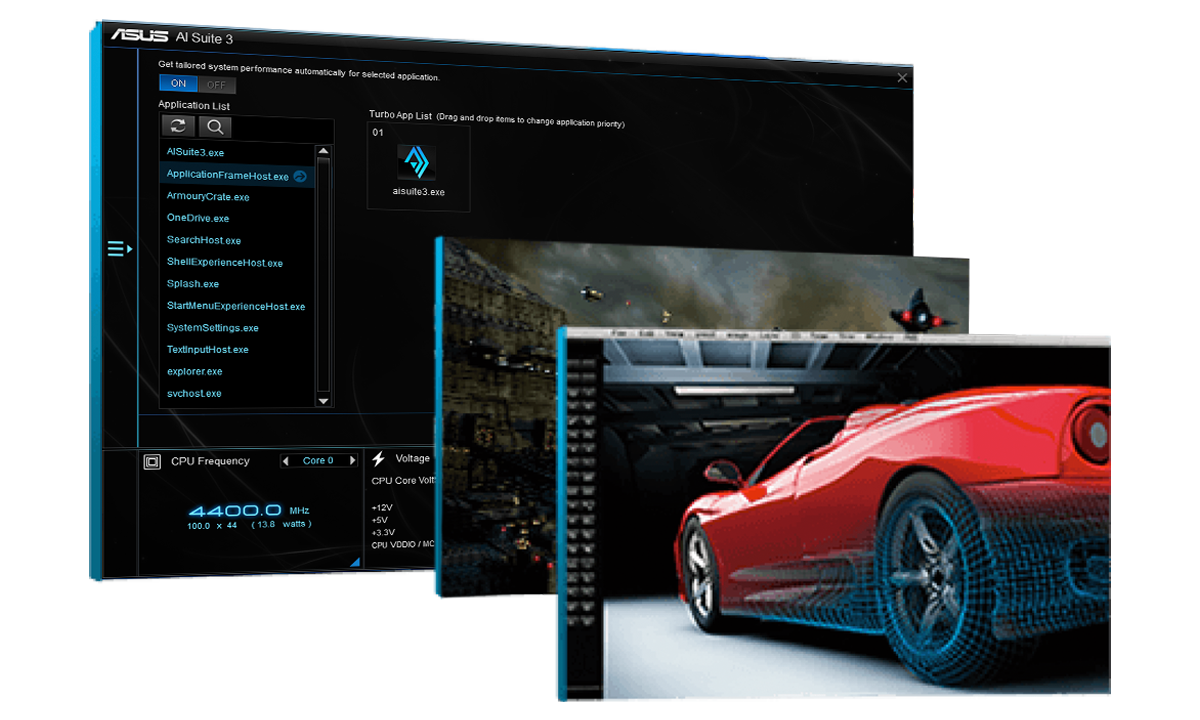 ASUS AI Overclocking
ASUS PRIME Z690-P D4 AI Overclocking is an intelligent utility that helps you get the most out of your build by automatically profiling your CPU and cooling system to predict optimal voltage and frequency settings.
Accessible via the AI Suite software in Windows or directly through the UEFI, the intuitive AI Overclocking user interface enables users of all levels. A range of customizable settings are available for seasoned overclockers, and an auto-tuning option is available for beginners.
AI Overclocking at a Glance
Designed by Experts
At the heart of AI Overclocking is a proprietary algorithm developed by ROG R&D engineers who worked with world-renowned overclockers to create a tool for users of all levels.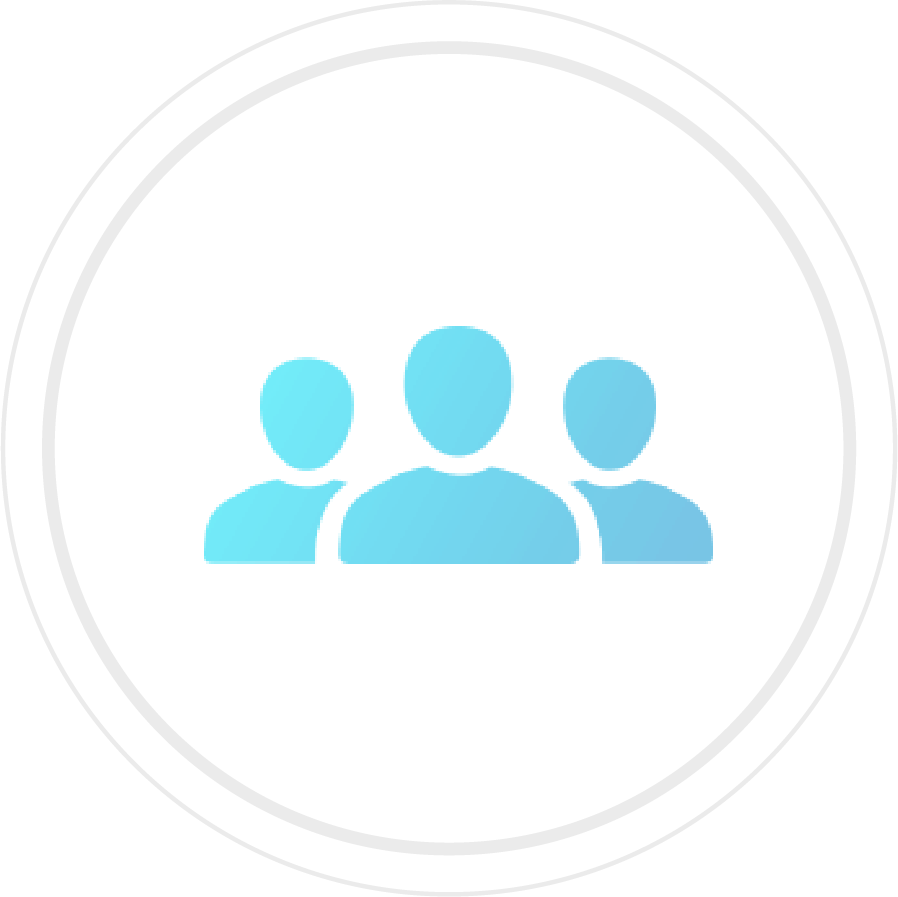 Predictive Edge
The algorithm analyzes your CPU and cooling system and, based on what it finds, predicts optimal settings. The software then uses these settings to automatically guide the clocking process, balancing frequency and voltage.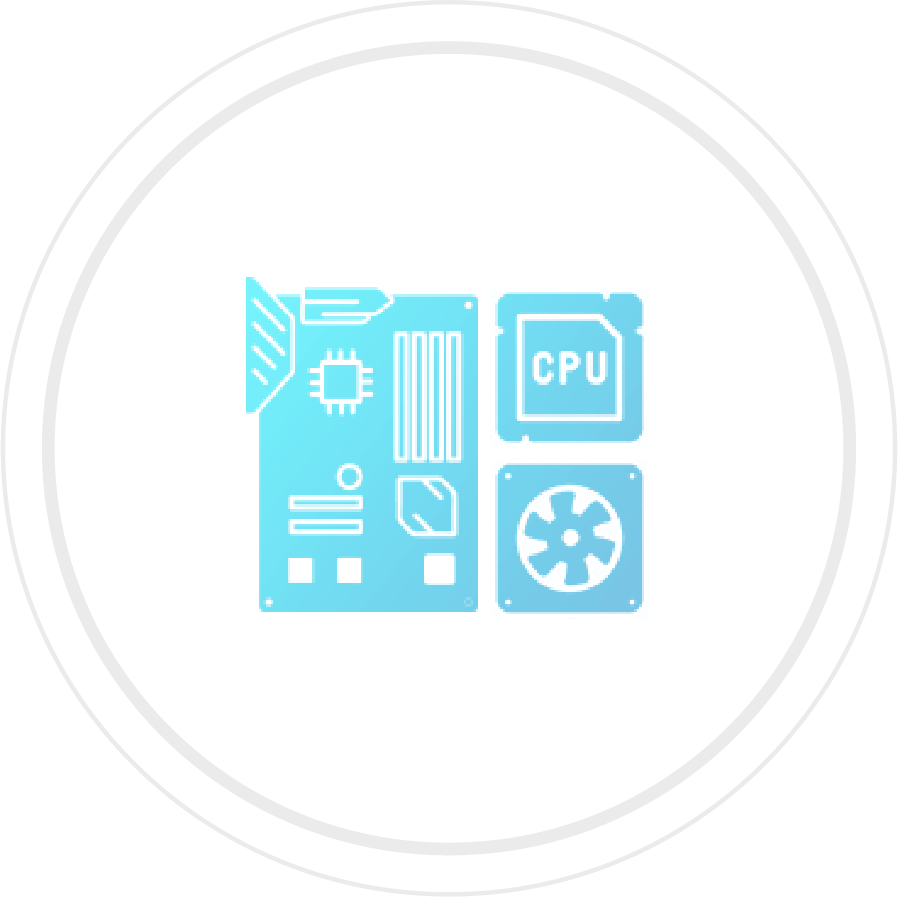 Real-time Adjustments
The software monitors workload, system temperature, fan speed and power draw every minute and it makes real-time adjustments to ensure ongoing optimal performance.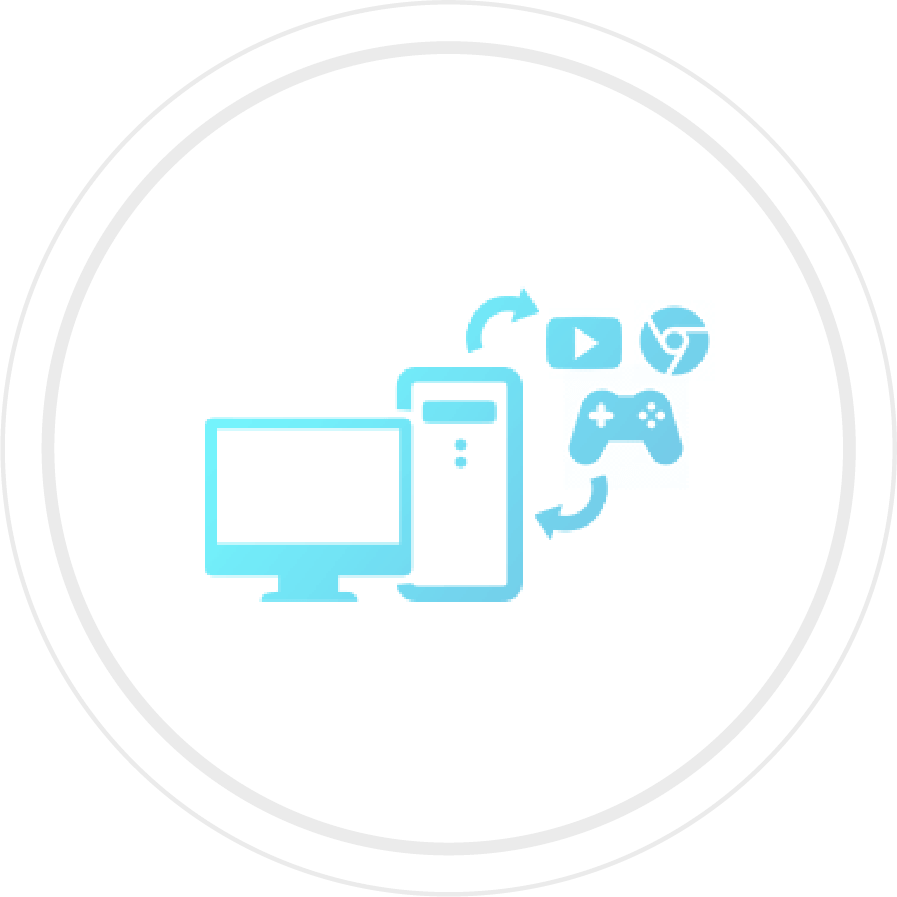 Core Group Loading
For high-core-count processors, AI Overclocking lists data according to core group. This gives you adaptive control based on the status of core groups, and it provides target frequency and voltage estimations needed for manual tuning.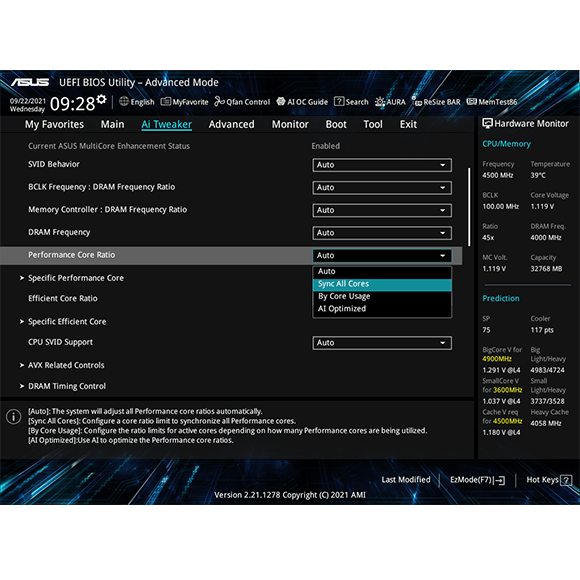 AI Overclocking in AI Suite
Onboard intelligence offers automated overclocking with full, flexible control available via Easy Optimization within AI Suite (in Windows).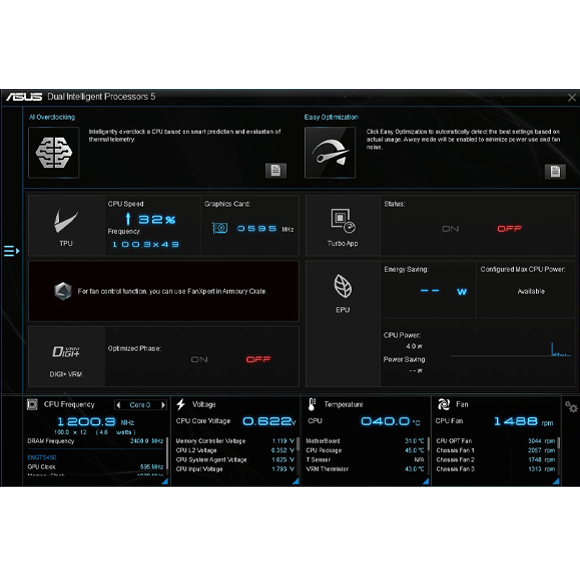 AI Overclocking Guide
The AI Overclocking Guide of ASUS PRIME Z690-P D4 provides detailed information and instructions about how to tune your system manually. It can be accessed by hitting the F11 hotkey.
AI Cooling
ASUS PRIME Z690-P D4 AI Cooling function will automatically manage and control motherboard-connected fans to ensure optimal settings based on current system load and temperature.
SELF-ADAPTIVE FAN TUNING
CPU Temperature Detection
ASUS PRIME Z690-P D4 AI Cooling detects CPU temperatures and uses a proprietary algorithm to calculate the lowest fan speed required to effectively cool the system and keep fan noise down
Automated Optimization
Under stable system loads, the software then automatically lowers fan* speed to the optimal setting, decreasing fan noise without compromising performance
Ongoing Monitoring
ASUS PRIME Z690-P D4 AI Cooling continues to monitor the system and adjust fan speed based on current load.
UEFI BIOS
The renowned ASUS UEFI BIOS provides everything you need to configure, tweak and tune your system. It offers intelligently simplified options for PC DIY beginners, as well as comprehensive features for seasoned veterans.
Advanced Tuning for Serious Tweakers
An intuitive Advanced mode offered via the UEFI lets you take complete control. A built-in search feature makes it easy to find options, and various advanced functions let you intelligently make nuanced adjustments so you can dial in performance just the way you want.
Quick and Simple Setup
EZ mode displays vital settings and stats and also offers guided wizards, drag-and-drop functionality, and one-click application of important settings — all to help you get your rig up and running in no time.
DDR5 Performance Enhancement
ASUS PRIME Z690-P D4 enhances DDR5 performance by providing overclocking options for not only high-speed kits, but even entry-level memory modules that have a locked power management IC (PMIC).
A dedicated circuit on the motherboard safely circumvents DDR5 memory PMIC restrictions, allowing you to step past the default 1.1-volt limit and push frequency and timings to the max.
Ordinarily, a restricted PMIC that has been unlocked requires the system to be fully power-cycled each time memory voltage is adjusted.
ASUS PRIME Z690-P D4 leverages onboard hardware and firmware to cleverly work around this irksome limitation, enabling voltage adjustments to be applied through the same soft system-reset process employed for previous generations of DDR memory.
For users new to memory overclocking, ASUS PRIME Z690-P D4 includes the exclusive ASUS Enhanced Memory Profile (AEMP) firmware feature for PMIC-restricted memory modules.
AEMP automatically detects the memory chips on your kit and then presents optimized frequency, timing and voltage profiles that you can effortlessly apply to unleash performance.
STORAGE
Four M.2 slots (up to 64 Gbps)
ASUS PRIME Z690-P D4 offers a total of four M.2 slots that support data-transfer speeds of up to 64 Gbps via PCIe® 4.0, enabling quicker boot-up and app load times with OS or application drives.
AUDIO
TWO-WAY AI NOISE CANCELATION
This utility leverages a massive deep-learning database to reduce background noise from the microphone and incoming audio, while preserving vocals at the same time. This removes distracting keyboard clatter, mouse clicks and other ambient noises so you can hear and be heard with crystal clarity while gaming or in calls.
PERSONALIZATION
Aura Sync
Outshine the Competition
A well-tuned enthusiast system deserves a matching aesthetic. ASUS Aura offers full RGB lighting control with a variety of functional presets for the built-in RGB LEDs as well as strips and devices connected to the onboard RGB headers — and it can all be synced with an ever-growing portfolio of Aura-capable hardware.