Power Supply
GIGABYTE UD1000GM PG5 1000 WATT 80 PLUS GOLD CERTIFIED MODULAR ATX POWER SUPPLY WITH PCI-E 5.0 CONNECTOR
---
KEY FEATURES
Ultra Durable
– Main Japanese capacitors
– Enhanced thermal solution
– 120mm smart hydraulic bearing (HYB) fan
– OVP/OPP/SCP/UVP/OCP/OTP protection
Support PCIe Gen 5.0 graphics card
High-quality native 16-pin cable supports 600W output
80 PLUS Gold certified
Fully modular design
Compact design
₹30,000
In stock
Compare
GIGABYTE UD1000GM PG5 1000 WATT 80 PLUS GOLD CERTIFIED MODULAR ATX POWER SUPPLY WITH PCI-E 5.0 CONNECTOR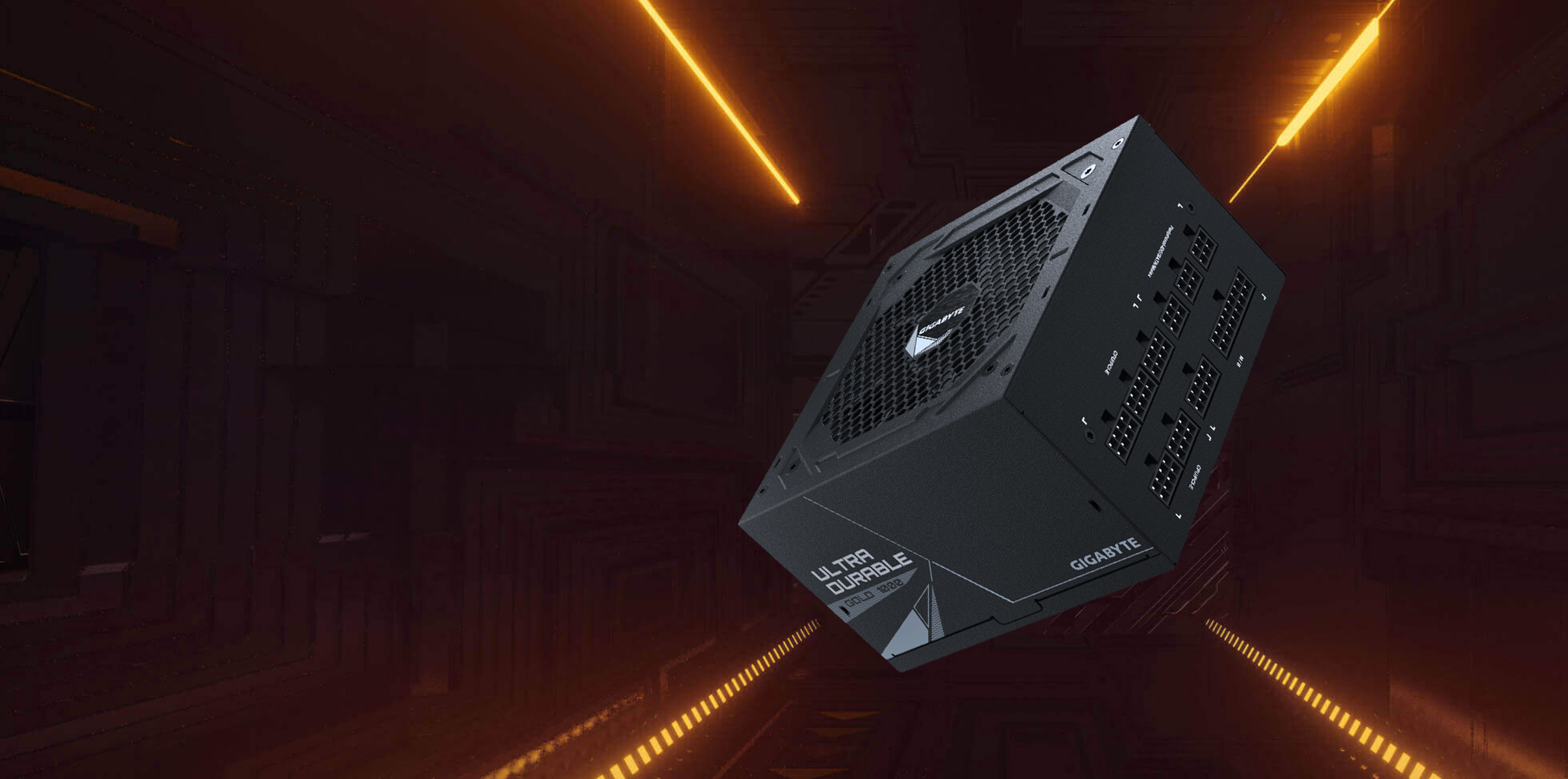 GIGABYTE UD1000GM PG5 80 PLUS Gold Certified
Designed to produce up to 90% efficiency at typical loads, the GIGABYTE UD1000GM PG5 is 80 PLUS Gold certified Power supply, ensuring proper electrical load is properly managed.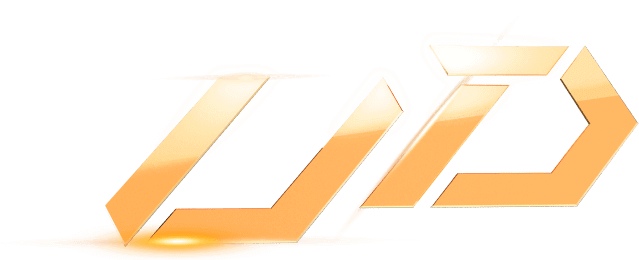 Thermal Conditioning
Keeping the internals safe during heavy loads is an enlarged heatsink and a 120mm smart hydraulic bearing fan, working together to provide you with a long-lasting system. If the current load is less than 20%, the fan stops, adding to the lifespan of the fan.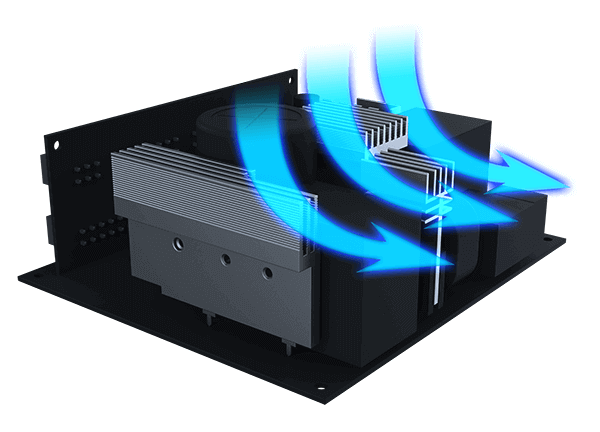 Protections
Designed for stability, GIGABYTE UD1000GM PG5 added protection designs such as OCP, OTP, OVP, OPP, UVP, and SCP, ensuring proper operation of your system.
Compact Design
Gigabyte reduced the length of the power supply so it can be easily installed in a chassis without space constraints.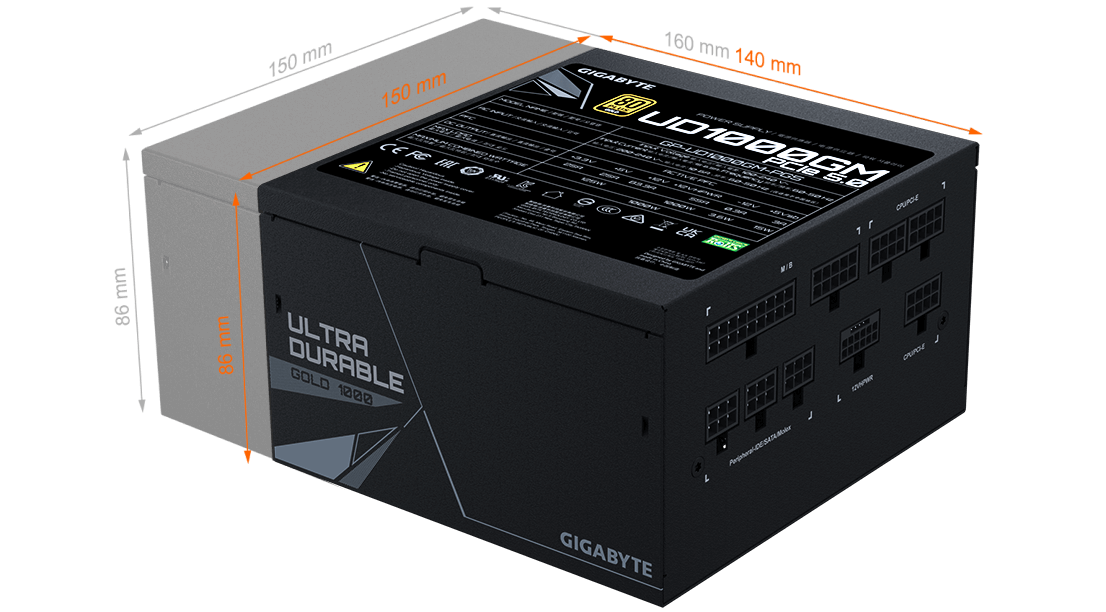 Support PCIe Gen 5.0 graphics card
The GIGABYTE UD1000GM PCIE 5.0 has a 16-pin connector and comes with a high-quality native 16-pin cable that allows you to use the PSU with a PCIe Gen 5.0 graphics card. This cable can support up to 600 watts of power to the graphics card.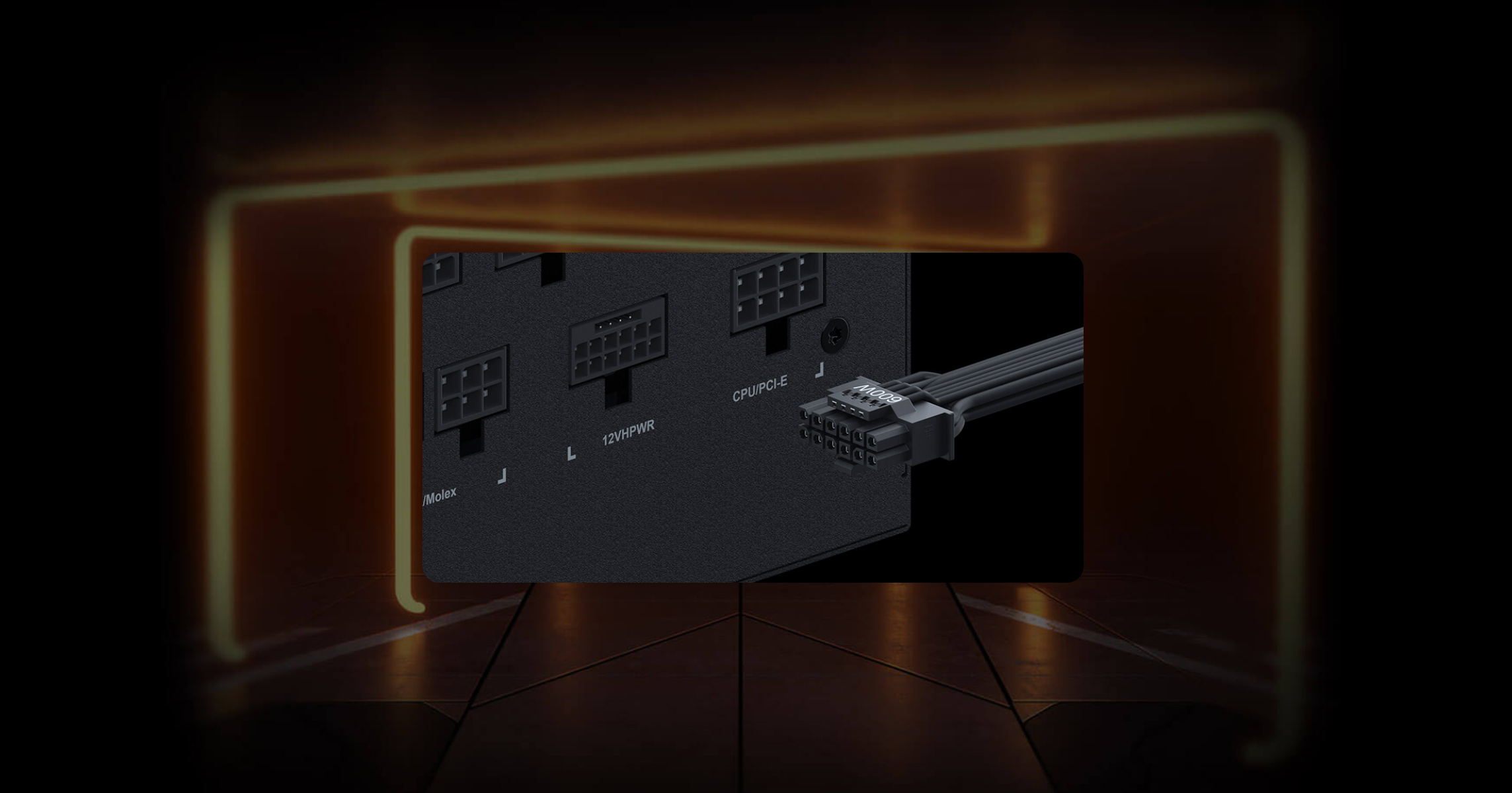 120MM SMART HYDRAULIC BEARING (HYB) FAN
The fan speed is adjusted according to the automatic power detection and stops when the system is idle or under low load (less than 20% load). The hydraulic bearing fan provides longer and more stable life time.
FULLY MODULAR DESIGN
All the black flat cables are modular design. Installing only the cables you need to reduce clutter, to increase the airflow and to improve the chassis thermal performance.

General
Brand
GIGABYTE
Model
GP-UD1000GM PG5
Details
Type
ATX 12V v2.31
Maximum Power
1000 W
Fans
120mm Hydraulic Bearing (HYB) fan
PFC
Active
Main Connector
20+4Pin
+12V Rails
2
PCI-Express Connector
1 x 16-Pin, 4 x 6+2-Pin
SATA Power Connector
8
Modular
Full Modular
Power Good Signal
100-150ms
Hold-up Time
>16ms
Efficiency
90% at typical load
Energy-Efficient
80 PLUS GOLD Certified
Protection
OVP/OPP/SCP/UVP/OCP/OTP
Input Voltage
100 – 240 V
Input Frequency Range
50/60 Hz
Input Current
15-6.5A
Output
+3.3V@25A, +5V@25A, [email protected], +12VHPWR@55A, [email protected], +5VSB@3A
MTBF
>100,000 Hours
Approvals
BSMI/CE/CCC/FCC/TUV/RCM/CB/EAC/KCC/UL
Max PSU Length
140 mm
Connectors
1 x 24 pin (20+4) ATX
2 x 8 pin (4+4) EPS (CPU)
1 x 16 pin PCIe
4 x 8 pin (6+2) PCIe
8 x SATA
3 x 4 pin Peripheral
1 x Floppy
Cable Spec
20+4Pin MB: One cable (610mm)
2 x 4+4Pin CPU: One cable (600+200mm)
PCI-E 16Pin: One cable (700mm)
2 x PCI-E 6+2Pin: Two cables (600+150mm)
4 x SATA: Two cables (600+150+150+150mm)
3 x 4Pin Peripheral + 4Pin floppy: One cable (500+120+120+150mm)
Features
Features
Ultra Durable
– Main Japanese capacitors
– Enhanced thermal solution
– 120mm smart hydraulic bearing (HYB) fan
– OVP/OPP/SCP/UVP/OCP/OTP protection
Support PCIe Gen 5.0 graphics card
High-quality native 16-pin cable supports 600W output
80 PLUS Gold certified
Fully modular design
Compact design
Dimension & Weight
Dimensions
3.39″ x 5.91″ x 5.51″